Recipes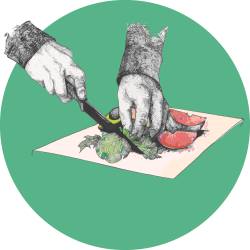 Note: By Submitting this form, you are confirming and/or have read and agree to our
Terms and Conditions
.
NuStart
WABASH
797 South Wabash Street
Wabash, IN 46992
Map
MARION
Marion General Hospital Professional Building (4th Floor)
330 N. Wabash Avenue, Suite 430
Marion, IN 46952
Map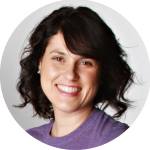 Dr. Jamie N. Lindsay, D.O.
Founder NuStart Health
"It's important to have the life skills, strategies, and
environment in place that will enable you to get the results you want."
GET STARTED TODAY to discover what NuStart solution is right for you or your organization.