Strategies and Life Skills for Healthy Living
TRUSTED BY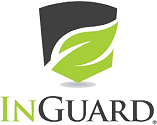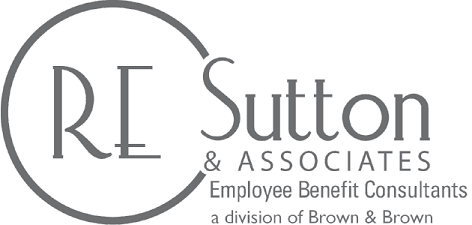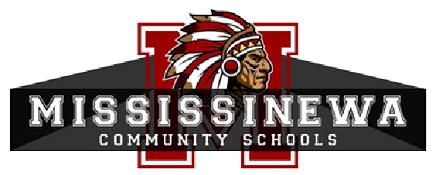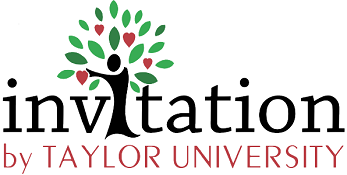 3 steps to your breakthrough:
1
START
Pinpoint where you are and where you want to be to form your plan.

2
PARTNER
Getting direction, support, & accountability is huge. This is what we do.

3
CONTINUE
Break down barriers and build on successes to maintain a good thing.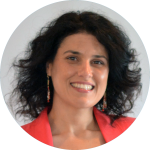 Dr. Jamie N. Lindsay, D.O.
Founder NuStart Health
"Sustainable life change is really important. You
don't want to start something that you can't keep up."
SO WHAT MAKES NUSTART DIFFERENT?
Healthy living is a simple concept – eat better, move more, sleep well, manage stress – but it's very difficult to do on a daily basis. Most people know what they need to do, but don't know how to go about doing it. We teach the life skills needed for healthy living and show participants how to support their desire to consistently make the healthy choice.
Your success is our mission.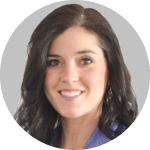 "I played basketball at Indiana Wesleyan University. After my fourth child I struggled to get the body I wanted back. NuStart helped me return to college form."
~Amie Ott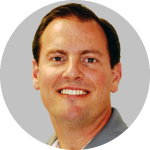 "With the NuStart program my body had no other choice but to change. I was pre-diabetic… I'm not anymore."
~Bryce Lindsay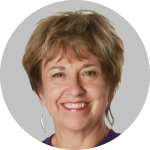 "Since I reached my goal with NuStart I can honestly say I feel fantastic. I have so much more energy!"
~Sharon Shellhamer
Client examples presented above are not a promise or guarantee of weight loss or health improvement potential.
WHAT'S MY INVESTMENT?
If you or your organization stay on your current path how much will your healthcare cost? How important is the way you feel? Do you have good energy throughout the day to do the things you really want and need to do? A lack of life balance and strategy may cost a great deal. Now is your time to take control to live life to the fullest.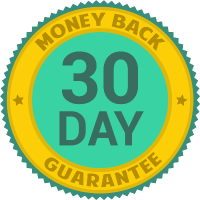 PERSONAL COACHING – for less than $6 per day you can SIGN UP NOW for our personal coaching program.
CORPORATE OR SCHOOL WELLNESS – if you represent an organization that is interested in our wellness programs please CONTACT US for pricing.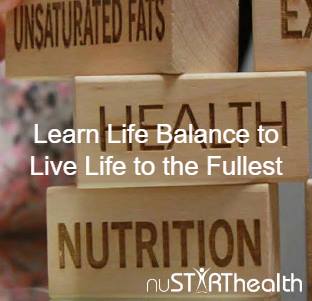 PERSONAL COACHING
Whether you need to lose weight or you just want to feel better, we're here to guide you. You'll renovate your routines and reshape your environment to gain control, have more energy, and live life to the fullest.
CORPORATE WELLNESS
Trying to manage healthcare cost and workforce productivity? Or maybe you just feel that wellness is the right thing to do. We provide expertise and workplace wellness solutions that are proven to create healthier, happier employees.
SCHOOL WELLNESS
Today's educators are under more stress than ever. There is very little free-time and personal wellbeing is often sacrificed. We integrate key strategies so that wellness happens at schools with minimal thought or effort.
GET STARTED TODAY to discover what NuStart solution is right for you or your organization.