Happier, Healthier Schools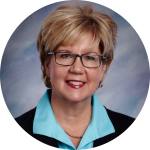 Dr. Susan DeLong
Tippecanoe School Corporation
"Our primary wellness objective at TSC is to provide an environment and culture that fosters happy, healthy people who feel valued. With INtegrate we are well on our way."
WHAT IS IT?
A staff wellness initiative that integrates components of healthy living throughout the school district.

WHO IS IT FOR?
School districts that want to promote an environment that supports employees' desire to make the healthy choice.

GET STARTED!
It's super easy. Click on CONTACT US or give us a call at 877.563.0700. You'll be glad that you did.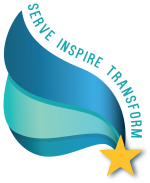 Today's educators are under more stress than ever. There is very little free-time and personal wellbeing is often sacrificed. INtegrate helps schools optimize their resources to better serve their staff, inspire their students, and transform their communities.
Our methodology is designed to identify opportunities in the areas that will make the biggest difference to deliver the results you want. Whether you are looking to lower your health-risk related costs or simply know that it's the right thing to do for your employees we will help you develop a health promoting culture that ensures your people stay happy and healthy.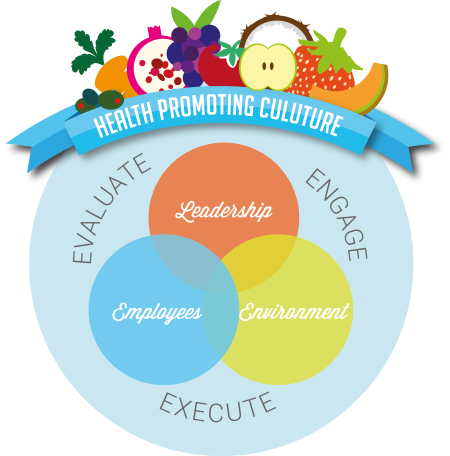 THREE COMPONENTS OF A HEALTH PROMOTING CULTURE
Leadership
When leadership engages in and champions a health-promoting culture, the odds of it enduring increase exponentially. It starts with identifying both opportunities and obstacles. Armed with this information an organization can develop and execute an effective wellness strategy.
Environment
A thorough evaluation of an organization's health environment will reveal opportunities to make adjustments and reallocate resources to become more health-promoting. Many times this can be accomplished without having to spend a lot of additional time, resources, or money.
Employees
When people are ready for change it is important to remove barriers that prevent them from assistance. How an employee feels influences his/her performance. Our coaching program teaches healthy living principles that will make your employees feel happier, healthier, and valued.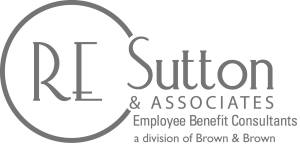 "INtegrate will not only impact educators but also the students and communities they serve. I truly believe that it will be a game changer for the entire state of Indiana."
~Richard Sutton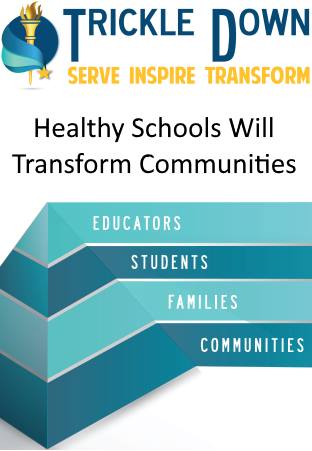 WHAT CAN YOU EXPECT?
What sets NuStart apart is that we are: physician-led; passionate about helping people become healthier and happier; practical by providing real-world lifestyle strategies; diverse with customizable, evidence-based solutions; and transformational in our approach. The staff begins by identifying the best that an organization can envision for itself and works alongside you to make that vision a reality. Our workplace wellness solutions include consulting, coordination, and coaching.
CONSULTING & COORDINATION
Evaluate environment, policies, and resources
Collaborate with staff
Develop a wellness vision
Coordinate a collective effort
Clarify what "healthy" is
Implement programming
Provide unique expertise
COACHING
One-on-one support
Customizable lifestyle strategies
Body composition assessment
Nutritional education
Fitness education
Activities and encouragement
Face-to-face and tele-coaching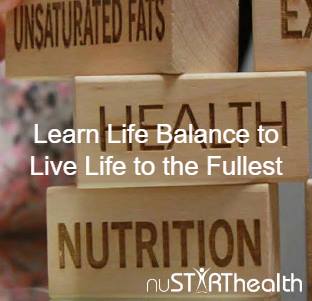 WHAT'S MY INVESTMENT?
What is your plan to manage increasing healthcare costs for your school corporation? How important is the way that your employees feel? Is it vital to attract and retain the best teachers and staff? A lack of an effective wellness strategy may cost your school district a great deal.
Staff wellness can play a significant role in critical areas such as risk management, employee recruitment and retention, improving performance, reducing absenteeism, etc. By partnering with NuStart you will reap the benefits that come from executing an effective wellness strategy customized to meet your district's needs while making your employees feel more valued, happier, and healthier.
If you represent an organization that is interested in our corporate or school wellness programs please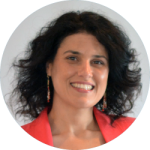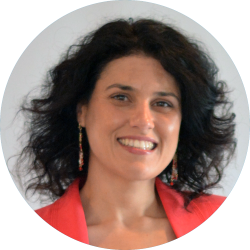 Dr. Jamie N. Lindsay, D.O.
Founder NuStart Health
"Let's work together so that the healthy choice is not only the easy choice but the preferred choice."
PERSONAL COACHING FOR EMPLOYEES
WHAT IS IT?
Direction, support, and accountability to pinpoint where you are and get you on a path to where you want to be.

WHO IS IT FOR?
Those who want to feel better whether they are trying to lose weight, prevent disease, or have more energy.

GET STARTED!
It's super easy. Click on START APPLICATION to see if the INtegrate personal coaching program is right for you.

CONTACT US TODAY to discover what NuStart solution is right for your school district.