Tools, Etc.
Tools
Literature
Nutrition A-Z (Harvard SPH)
National Heart, Lung and Blood Institute
Indiana State Department of Health Fact Sheets
Health Info
Activity Info
For Kids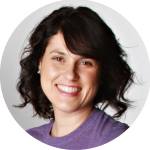 Dr. Jamie N. Lindsay, D.O.
Founder NuStart Health
"It's important to have the life skills, strategies, and
environment in place that will enable you to get the results you want."
GET STARTED TODAY to discover what NuStart solution is right for you or your organization.