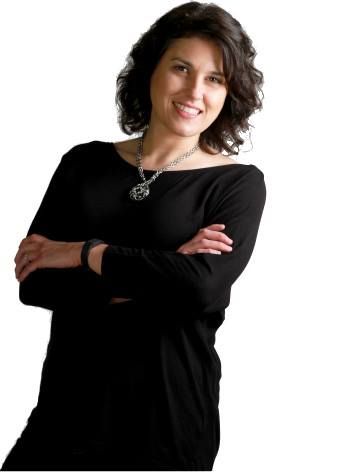 Dr. Jamie Lindsay, D.O.
Effective Wellness Programming by NuStart Health:
Making the Healthy Choice the Preferred Choice, Not Just the Easier Choice
Wellness powered by NuStart Health is a practical approach to healthy living. NuStart Health is led by Dr. Jamie Lindsay, a board certified Family Medicine and Obesity Medicine physician. As a primary care physician, Dr. Lindsay regularly observes preventable disease processes that many people face. Over the last decade, she has been researching sustainable solutions to help her patients reduce their disease risk factors and reverse metabolic disease processes.
We would appreciate the opportunity to work with you as you explore your options. We look forward to helping you meet your health and wellbeing goals. Please CONTACT US if you have any questions or need any additional information.
GET STARTED TODAY to discover what NuStart solution is right for you or your organization.