Support, Accountability and Direction

PERSONAL COACHING
WHAT IS IT?
Direction, support, and accountability to pinpoint where you are and get you on a path to where you want to be.

WHO IS IT FOR?
Those who want to feel better whether they are trying to lose weight, prevent disease, or have more energy.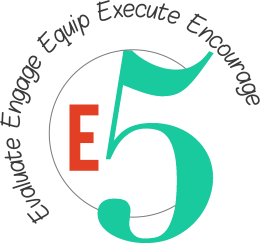 Your choices matter. What you choose to eat and drink, what time you choose to go to bed, how you choose to handle stress, and whether you choose to be active all affect your health and how you feel.
We're here to help you make the best choices possible and live life to the fullest. Our programs include:
One-on-one support
Customizable lifestyle strategies
Body composition assessments
Nutritional education
Fitness education
Activities and encouragement
Face-to-face and/or tele-coaching
Fitness education
Activities and encouragement
Face-to-face and/or tele-coaching
WHAT CAN YOU EXPECT?
Initial Coaching Session
The introductory meeting with a NuStart coach launches your customized program. During this visit you will establish goals and develop lifestyle strategies to achieve them. You will receive:
Education regarding the what, why, when, and how of the program
Tools and literature on combating barriers to success
Access to online resources to track progress and communicate with the NuStart team
"NuStart gives me the direction, support, and accountability I need."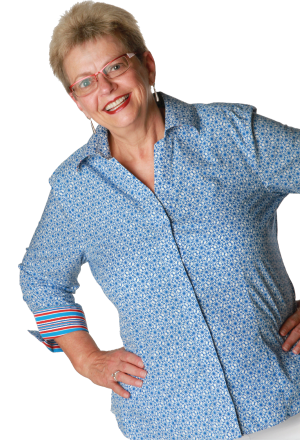 Ongoing Coaching Sessions
These sessions are designed to give you the direction, support, and accountability you need to address your unique challenges. Our coaches will supply you with the information, tools, and skills you need to make positive choices every day. Our primary objective is for you to continuously improve within your journey to achieve better health for life.
Your success is our mission.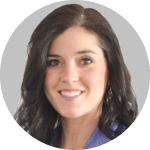 "I played basketball at Indiana Wesleyan University. After my fourth child I struggled to get the body I wanted back. NuStart helped me return to college form."
~Amie Ott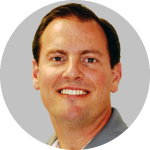 "With the NuStart program my body had no other choice but to change. I was pre-diabetic… I'm not anymore."
~Bryce Lindsay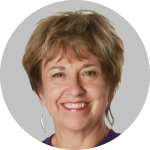 "Since I reached my goal with NuStart I can honestly say I feel fantastic. I have so much more energy!"
~Sharon Shellhamer
Client examples presented above are not a promise or guarantee of weight loss or health improvement potential.
Program Components
Nutrition
Healthy eating habits aren't about deprivation. They are essential to sustainable change. We teach you how to approach real life situations, from daily meals to parties and family gatherings. We work with you to design delicious meal strategies by:
Teaching you how to utilize whole foods (real food)
Reducing consumption of processed, prepackaged food-like substance
Discovering healthier foods consisting of the flavors you already enjoy
Sleep
Sleep allows your body to repair and regenerate. Quality sleep helps daily tasks to be performed better and more efficiently. We will assist you in identifying strategies to get adequate, quality sleep to help you manage your weight, prevent disease, and wake up with the energy you need to take on the challenges you face each day.
Exercise
Exercise is key to maintaining a healthy body composition. It is important to identify opportunities in your everyday life that increase physical activity and to exercise regularly. We work with you to identify these opportunities and introduce you to exercise routines that will help you gain energy, build strength, and maintain your health.
Stress Management
Learning to manage stress is an essential life skill. A small amount of stress management every day can have a significantly positive effect on your heath and wellbeing. Our coaches take you through activities to become more self-aware and develop strategies to relax so that you are better prepared to take the right actions to reduce stress.

WHAT'S MY INVESTMENT?
If you stay on your current path how much will your healthcare cost? How important is the way you feel? Do you have good energy throughout the day to do the things you really want and need to do? A lack of life balance and strategy may cost you a great deal. Now is your time to take control to live life to the fullest.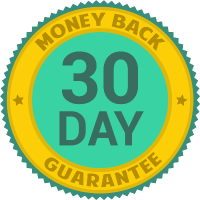 For less than $6 per day you can
SIGN UP NOW
for our PERSONAL COACHING program – just $177/month. If you represent an organization that is interested in our corporate or school wellness programs please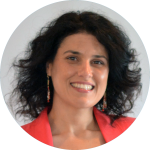 Dr. Jamie N. Lindsay, D.O.
Founder NuStart Health
"It's important to have the life skills, strategies, and
environment in place that will enable you to get the results you want."
GET STARTED TODAY to discover what NuStart solution is right for you.