About NuStart
Our Mission
To promote healthy living and support peoples' desire to make the healthy choice.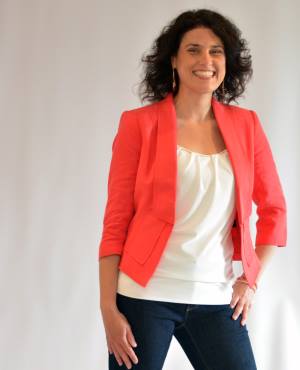 Dr. Jamie N. Lindsay, D.O.
Founder NuStart Health

I founded NuStart in 2012 with one simple goal – to develop an effective lifestyle strategies program that would meet folks where they are and give them the direction and support they need to get them to where they want to be. One thing that I've come to realize is that as human beings, we share similar challenges, frustrations, and aspirations when it comes to our personal health and wellbeing. Another thing I've discovered is that there are some basic principles that, once mastered, will make a significant difference for our health and quality of life.


Our Vision
NuStart seeks to be a health leader with great influence, supporting the desire of individuals and organizations to change the way they think, act, and communicate about health and wellbeing, empowering people to improve their quality of life, inspire others, and transform their communities.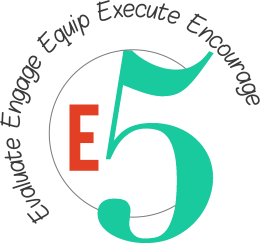 Our Approach – 5 E's
The 5 E's that make up NuStart's approach to personal coaching and wellness are Evaluate, Engage, Equip, Execute, and Encourage. This approach has a beginning and is intended to be a life-long commitment.
Our Strategy
We intend to deliver an approach to wellness that will produce sustainable, systemic change and create opportunities for individuals to improve their wellbeing by evaluating, engaging, and executing effective lifestyle strategies through consulting, coordination, and coaching.
Our Curriculum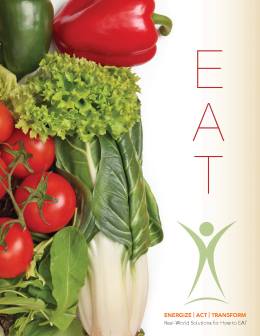 ENERGIZE | ACT | TRANSFORM
Real-World Solutions for How to EAT
EAT is our action learning guide, a step-by-step process that teaches participants what healthy living looks like. It covers lifestyle strategies in the topics of nutrition, sleep, exercise, and stress management that can be applied to everyday routines at home, work, and social settings. Participants set personal goals, learn how to be intentional, and are inspired to consistently make the healthy choice. This easy-to-follow guide is sure to energize you to take the actions that matter most to your body and transform your habits so you can live your life to the fullest.

Our Location
Wabash (NuStart Headquarters) – located just south of historic downtown Wabash at 797 S. Wabash Street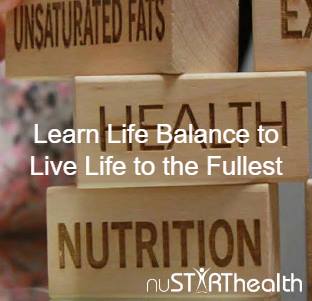 WHAT'S MY INVESTMENT?
If you stay on your current path how much will your healthcare cost? How important is the way you feel? Do you have good energy throughout the day to do the things you really want and need to do? A lack of life balance and strategy may cost you a great deal. Now is your time to take control to live healthier and happier.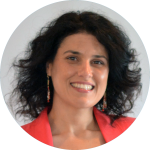 Dr. Jamie N. Lindsay, D.O.
Founder NuStart Health
"Sustainable life change is really important. You
don't want to start something that you can't keep up."
GET STARTED TODAY to discover what NuStart solution is right for you or your organization.