Wabash, IN – Personal Coaching, Healthy Living & Weight Loss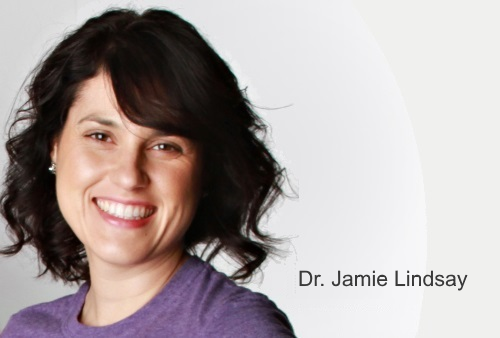 Looking for a QUICK FIX?
If yes, NuStart is NOT for you.
Ready to develop LIFE SKILLS that will empower you to take control and feel better? If yes,

LEARN MORE

about how NuStart may be right for you.
LEARN MORE
WATCH VIDEO
Our Program
One-on-One Personal Coaching

Customizable Lifestyle Strategies

Nutritional Education

Fitness Education

Cooking Classes
REAL LIFE CHANGE FOR REAL PEOPLE.
Client examples presented above are not a promise or guarantee of weight loss or health improvement potential.

We know that the journey to healthy living is as much about the mind as it is about the body. That's why our team is here to help you address any obstacles you encounter along the way. Whether you're constantly traveling for business, nagged by poor eating habits or preparing meals for your family, we help you develop the strategies you need to succeed.
WABASH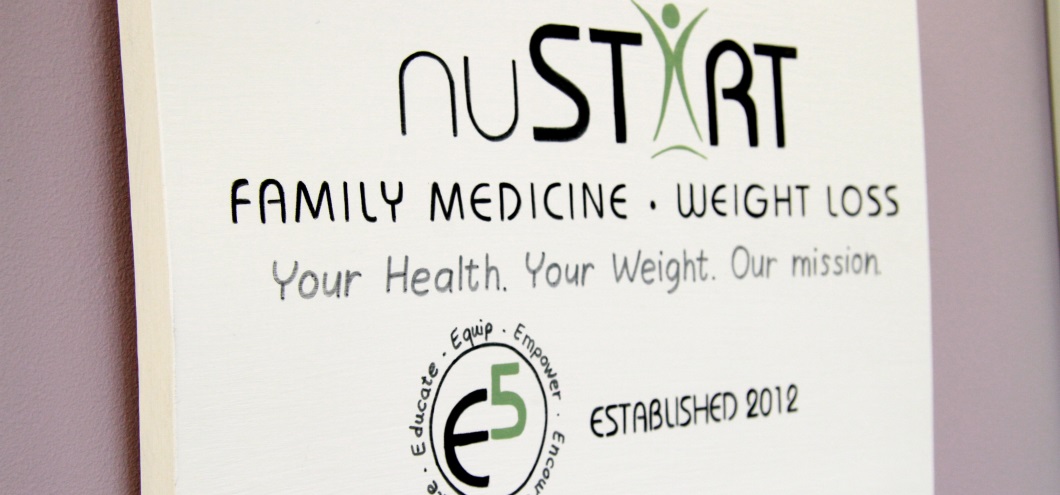 Wabash — located just south of historic downtown Wabash at 797 S. Wabash Street.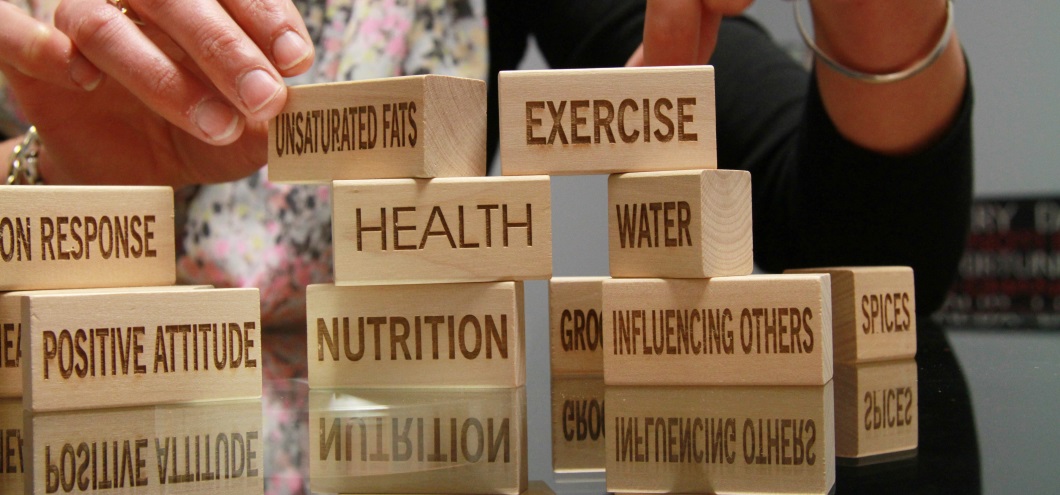 GET STARTED TODAY to discover what NuStart solution is right for you or your organization.